Demon Yuzen
Hacked By Demon Hunter is founded in Singapore and kicked-off in the Philippine market. The company is humble with the huge number of franchisees and partners who collaborated with the company in 6 month time.
It is set to provide excellent laundry experience in garment care in Asia Pacific. While giving exceptional quality services and clean clothes to our valued customers, the business is also committed to delivering profitable return-on-investment to all investors, council, and shareholders.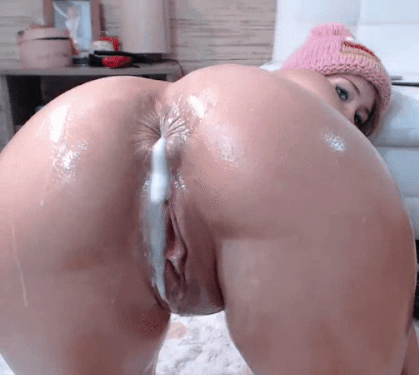 The company is working together with host country in partnering to the nation-building in providing jobs and business opportunities.  The team is also reaching out and assists charitable institution as part of the company's vision & mission to give back to society.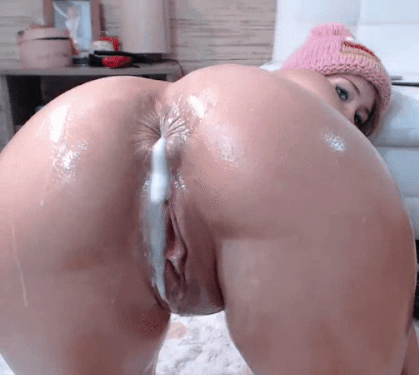 Currently, the company is set to achieve its objective to open five hundred (500) branches in Asia Pacific for the next 5 years.  We are looking forward to seeing everyone to be part of our one big family.